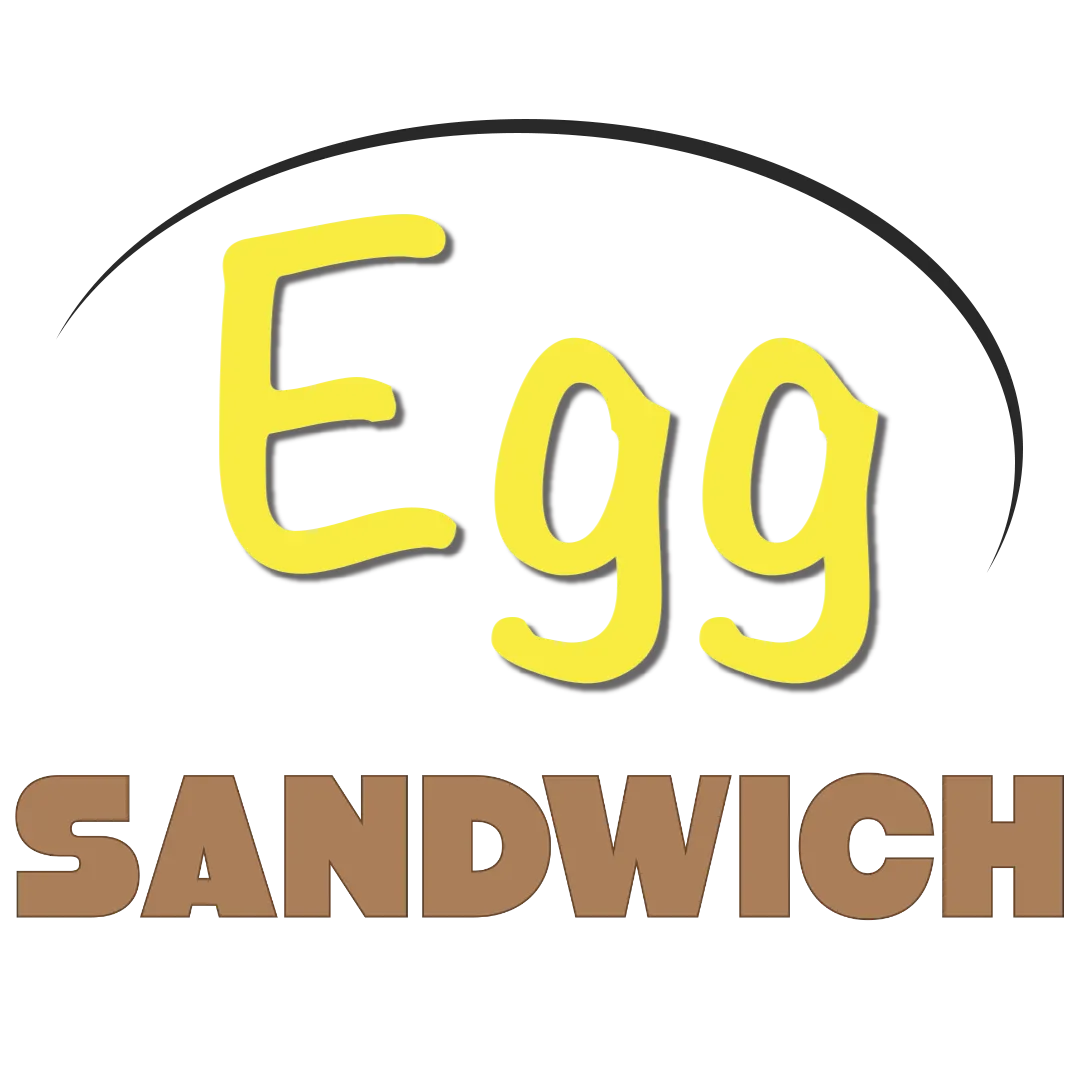 Cooking up yummy content since 2009.
You don't need to hire a video editor for your business!
Who do you need? A VIDEO SPECIALIST AND CONSULTANT!

It's difficult enough coming up with solid marketing ideas. Translating those ideas into usable, high-quality, video assets (that convert) can be even more daunting, especially because video production is a process.

Egg Sandwich is here to be your personal Video Production Consultant. We are the vital link between your marketing department and high-quality video production.

We can assist with ideation, but the main focus is taking current marketing strategies and building out the video production budgeting, scheduling, and execution, so that the final video assets are quickly created and delivered exactly as needed for various marketing campaigns.

With 20+ years of physical production work spanning all stages of the process, Egg Sandwich is here to help your business traverse the confusing video production world with ease and precision.

Contact us via the form below to start the conversation and let's connect your marketing to the right video production resources.